Hello and welcome to this thing we're doing where we help you figure out what you're gonna put in your mouth this week. Some of these are recipes we've tried, some of these are recipes we're looking forward to trying, all of them are fucking delicious. Tell us what you want to put in your piehole or suggest your own recipes, and we'll talk about which things we made, which things we loved, and which things have changed us irreversibly as people. Last week, we ate pumpkin.
---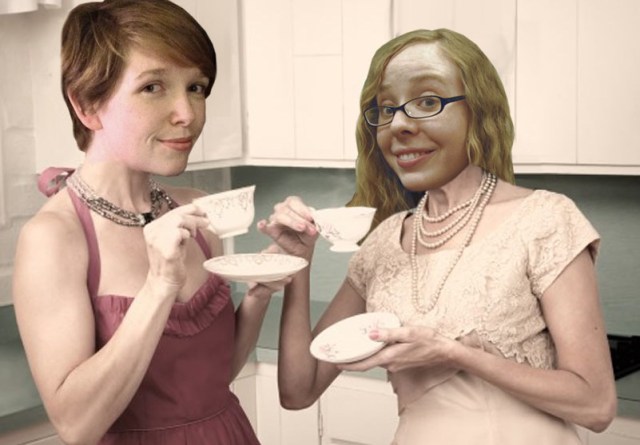 Whether it's a cold or flu or worse, being ill makes you way less excited about getting in the kitchen. But it's also the time when you most need something warm and comforting and/or full of Vitamin C. The solution? Try one or more of these dishes to heal body and soul, and see if you can get someone else to make them.
---
---
---
---
---
---
---
---
---
---
---
---
---
---
---
---
---
17. Roasted Cauliflower
---
---
---
---
---
---
---
---
---
---
---
---
Before you go!
It takes funding to keep this publication by and for queer women and trans people of all genders running every day. And A+ members keep the majority of our site free for everyone.
Still, 99.9% of our readers are not members.
A+ membership starts at just $4/month.
If you're able to, will you join A+ and keep Autostraddle here and working for everyone?
Join A+