the miseducation of cameron post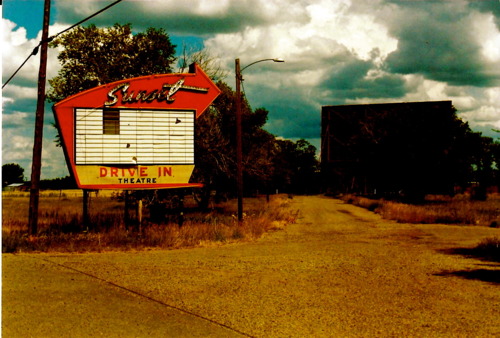 emily m. danforth answers 36 of your questions about "Cameron Post" and then we're all gonna talk about the book!
We're eight days away from our Cameron Post discussion, and Lindsey Lloyd, Cameron's dyke fairy godmother, would like to mail you a care package (mix tape included). It's a giveaway!
"Girls kissing girls in barns, in twisty slides on playgrounds, in abandoned hospitals. Miles City, Montana. The 1990s. Swimming. Summer. Cowgirls. Dinosaur discovering. Ferris Wheels. Conversion therapy. Taco Johns."